Manager Acceleration Program
Welcome to the Manager Acceleration Program.
For businesses to succeed in a rapidly changing business world, future-ready leaders are needed.
Businesses need Change Agents. People who are engines of positive change.
Participants will gain great insights to business leadership and change management by the Engine Room facilitators and coaches who specialise in each business topic, and through project- based learning and reflection.
The Business Improvement Project is a key element of the program. This enables participants to work on a project to gain the valuable skills on how to be an effective Change Agent.
To succeed, change agents must create a strong sense of identity, purpose and joint-ownership, as well as a high-performing mindset. To manage resistance – a natural part of the change process – change agents must start by understanding and acknowledging the resistance. They need a lot of empathy, with good listening skills.
Manager Accelerators will have access to the Online Demand Learning 24/7. This includes the resources for the 9 business topic areas + articles, podcasts, videos, templates, surveys and much more...
We encourage all Manager Accelerators to share their learnings with others in the team - to teach is to learn.
The full program includes 7 key ingredients. Click here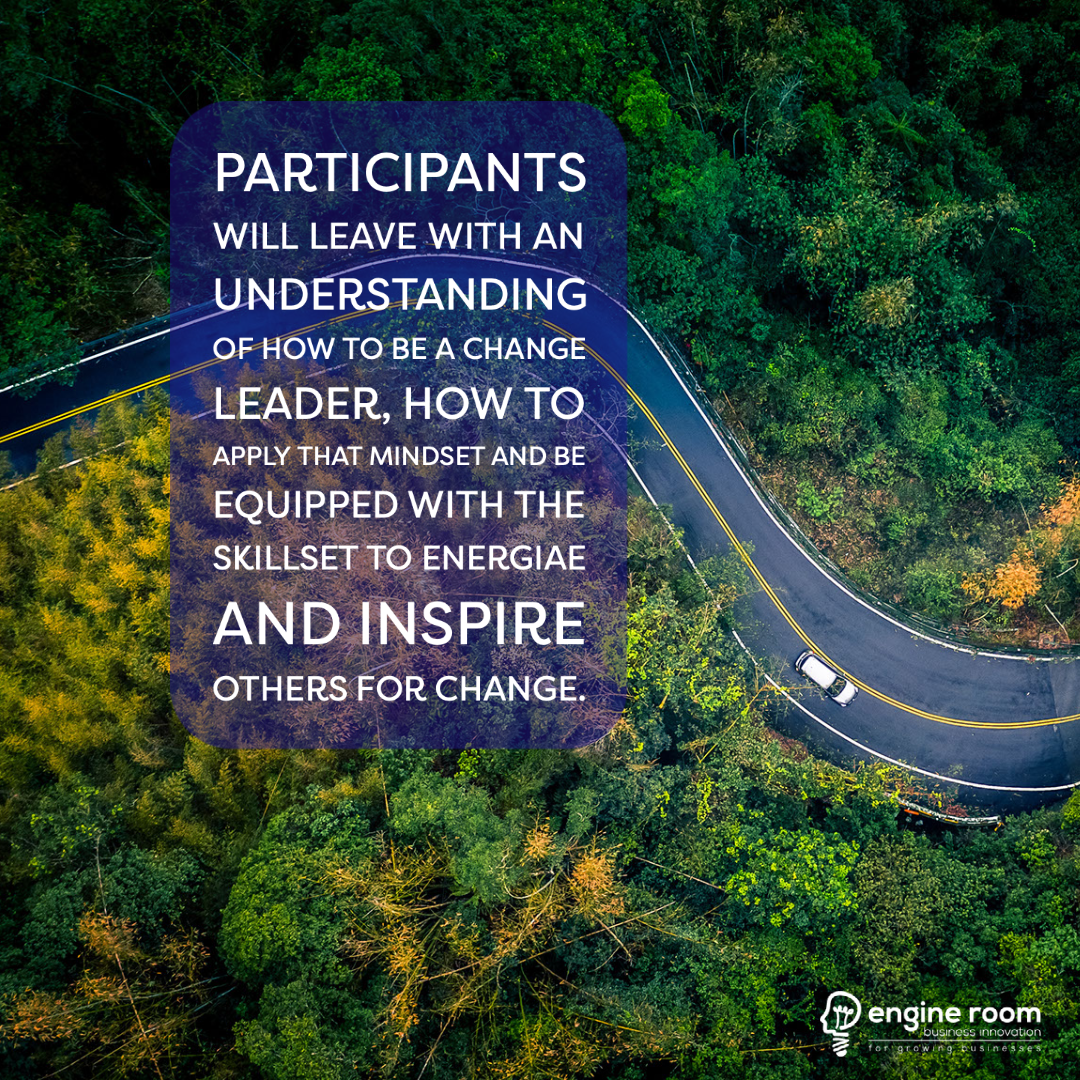 7 Manager Acceleration Program | Key Ingredients
Assessment - Personal development assessment helps unpack what is stopping your progress to learn and grow. To be our best we need to firstly understand what could be a barrier. 

Pre-Post Workshop Material - 30 mins. To get you ready for the learning it is important to prime your mind. You may also find the answers to some of your challenges in the business.
9 Impactful workshops to get you thinking about how you can be more productive and to move the business to a better future. Change Agent concepts accelerate this development & growth.
Reflection Sessions with the Sponsor. This opens the door to great discussions – many you will never have had before.  Schedule these in and make them happen – as they will be powerful.
Business Improvement Project Change agents are able to encourage and motivate colleagues to make a change.  The BIP is where you practice these skills during the program.
Coaching - The program is for you to learn and experiment to become an effective change agent. Coaching supports your application of the learnings and will challenge your thinking to accelerate your growth.
7 . Presentation Skills - to present to an audience clearly and confidently is a valuable skill – a skill that is key to being an effective change agent.
Why agents of change are important?
A successful agent of change can help smooth resistance to change and address the issues before they derail an initiative and, thus, can help ensure the successful implementation and adoption of a new project.
Managers and high potential employees who are willing to work to make the business or themselves better not only demonstrate leadership potential, but begin to see change as less daunting and more a part of their everyday routine.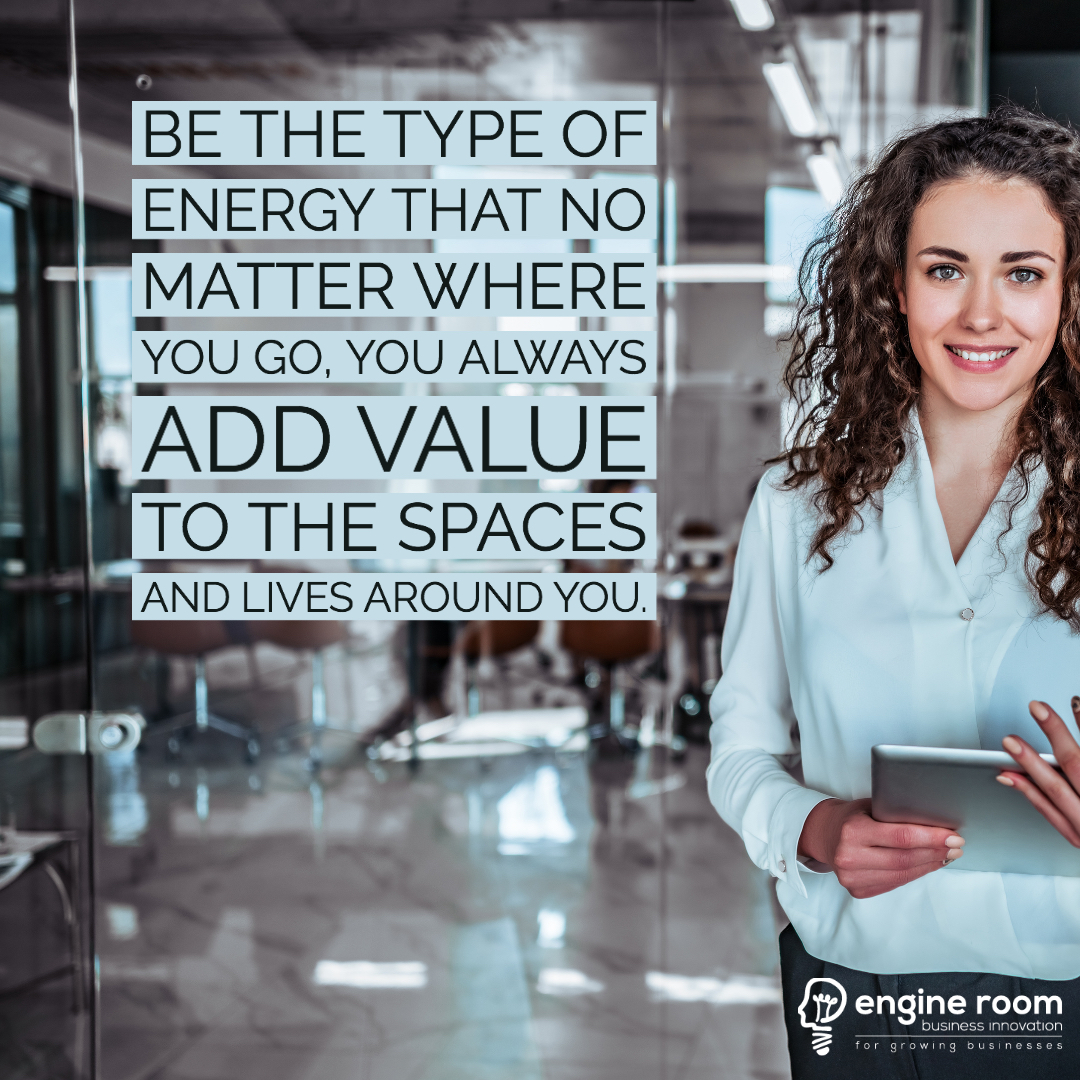 Energy + Mindset
31st March 2021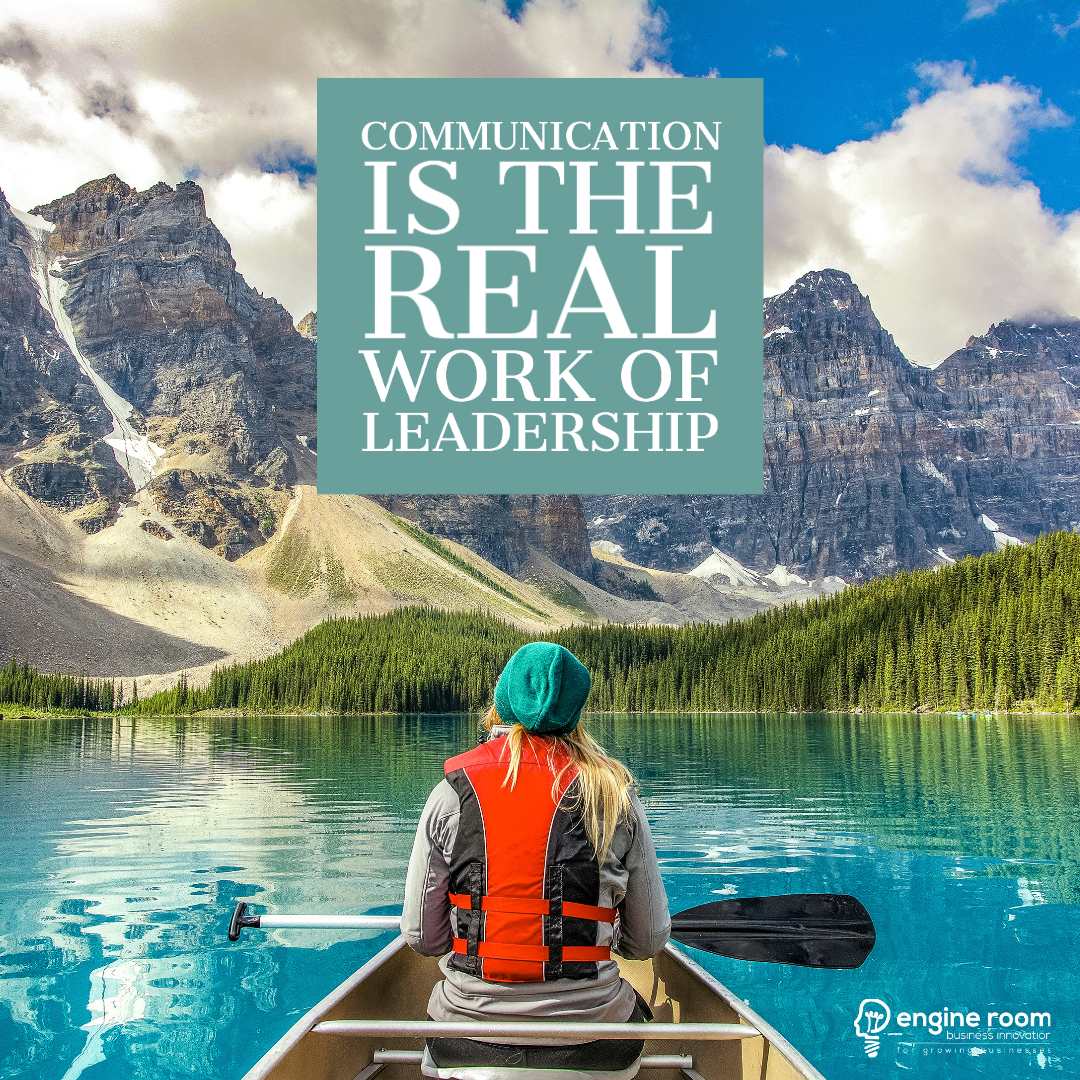 Communication + Working Together
21st April 2021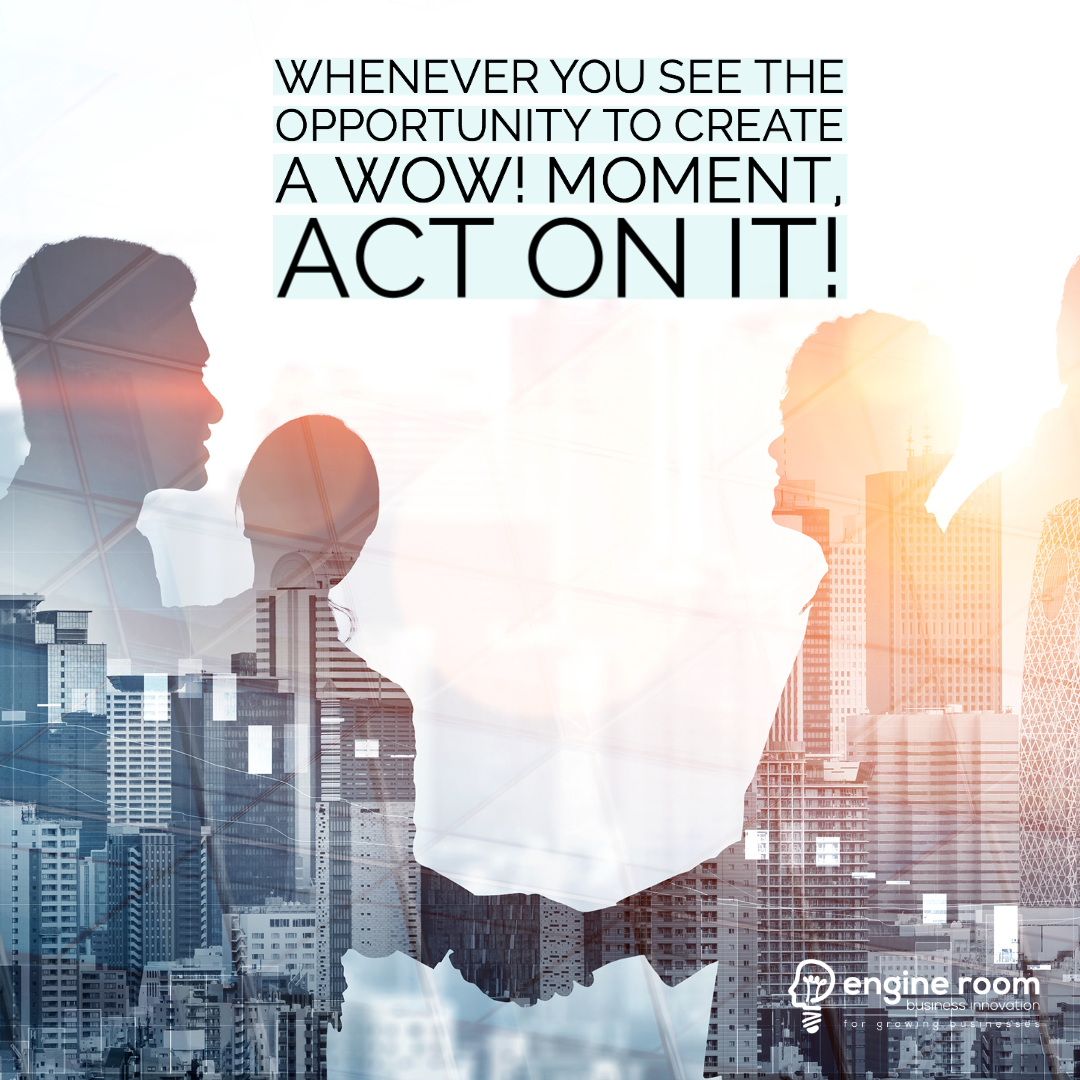 Exceptional Customer Experience
19th May 2021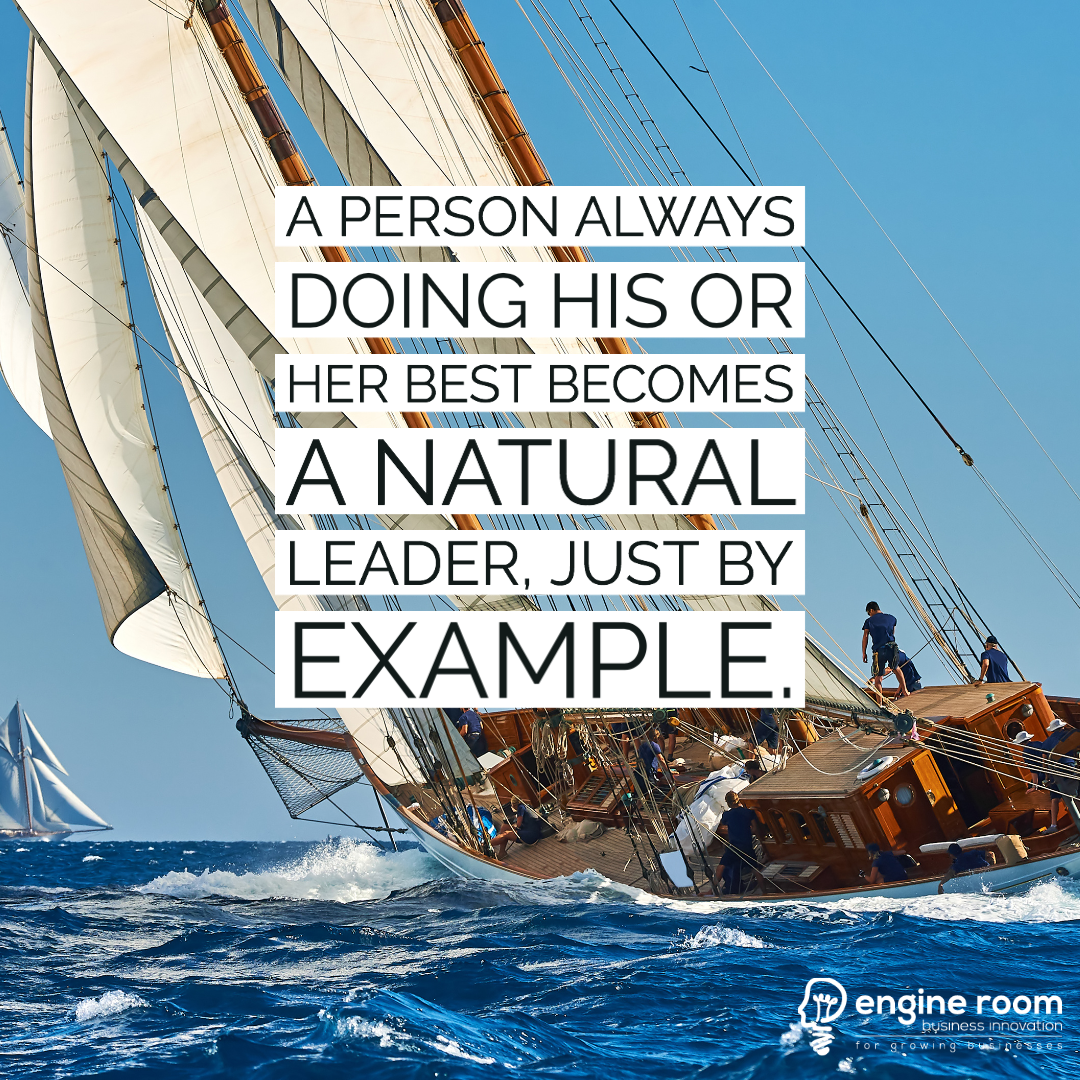 Leadership + Change Management
16th June 2021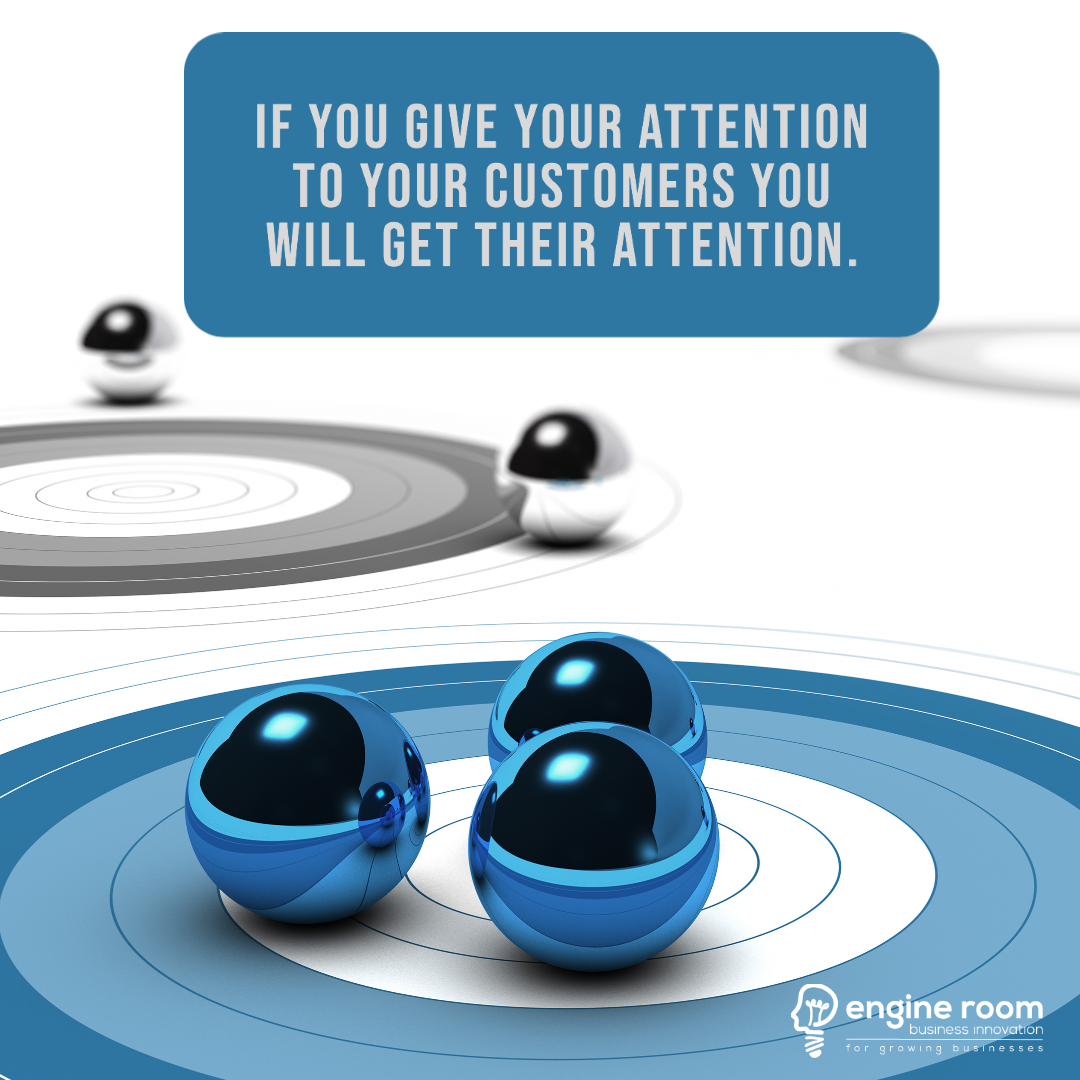 Attracting and Maintaining Clients
21st July 2021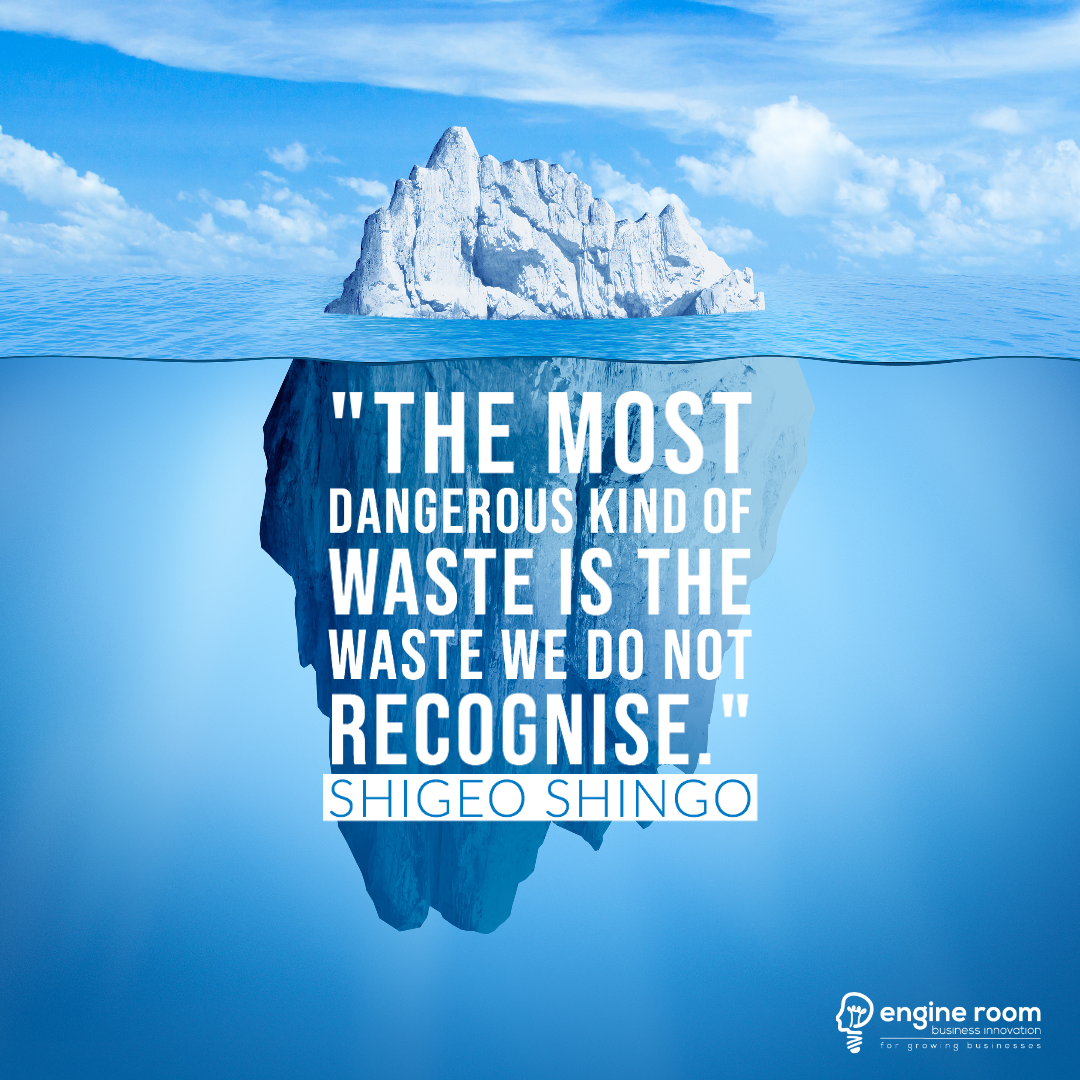 Systems Development and Process Improvements
18th August 2021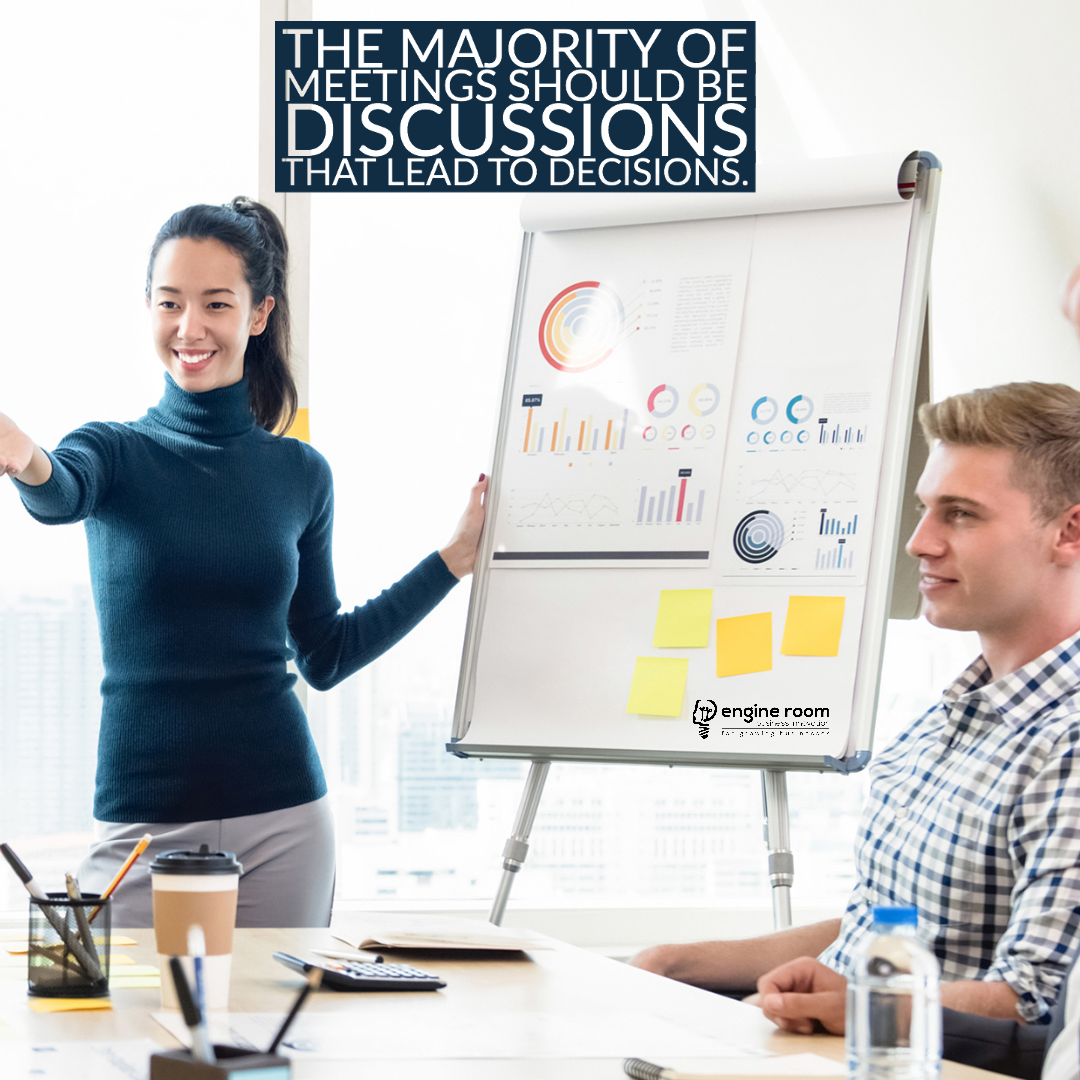 Meetings and Financial Dashboards
15th September 2021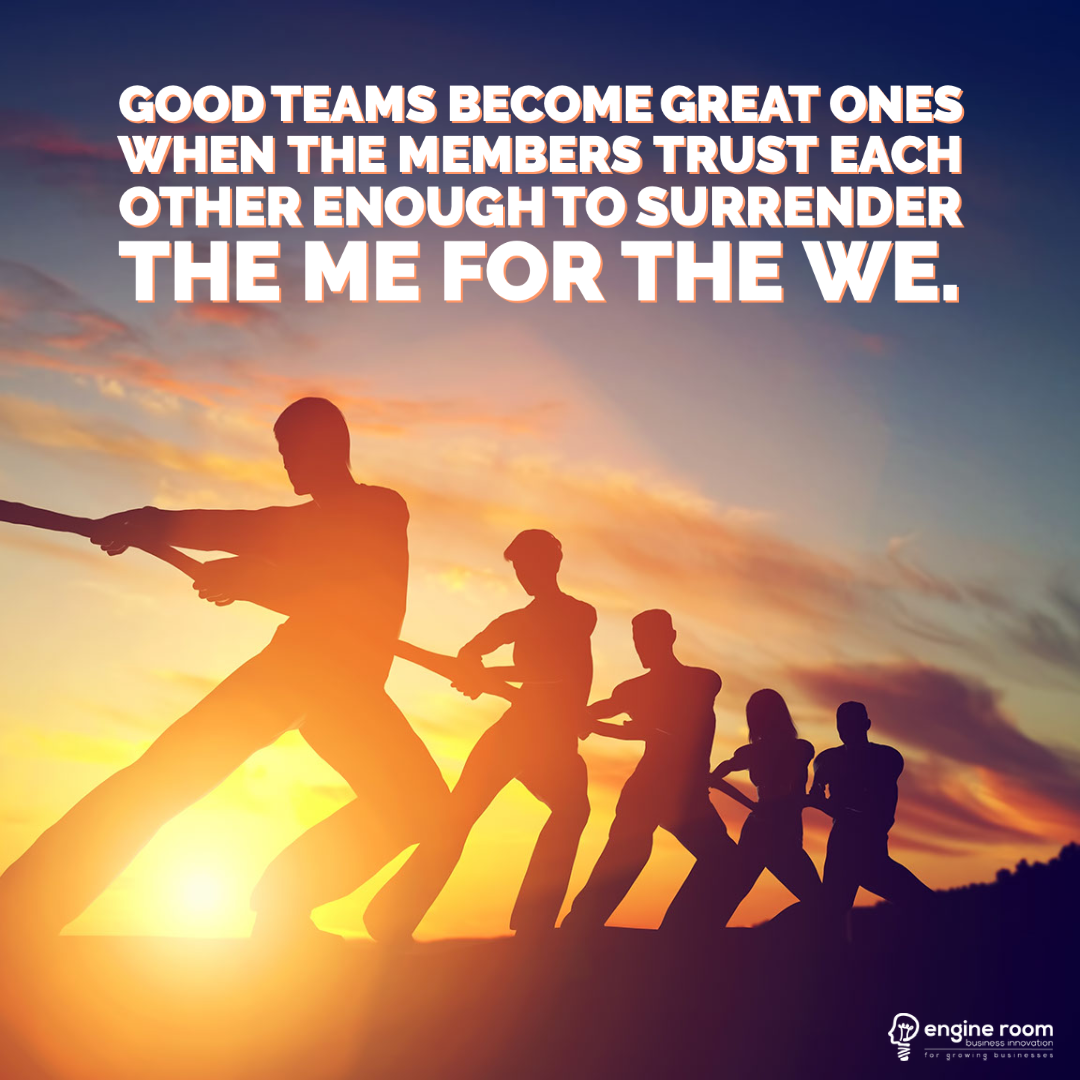 High Performing Teams
20th October 2021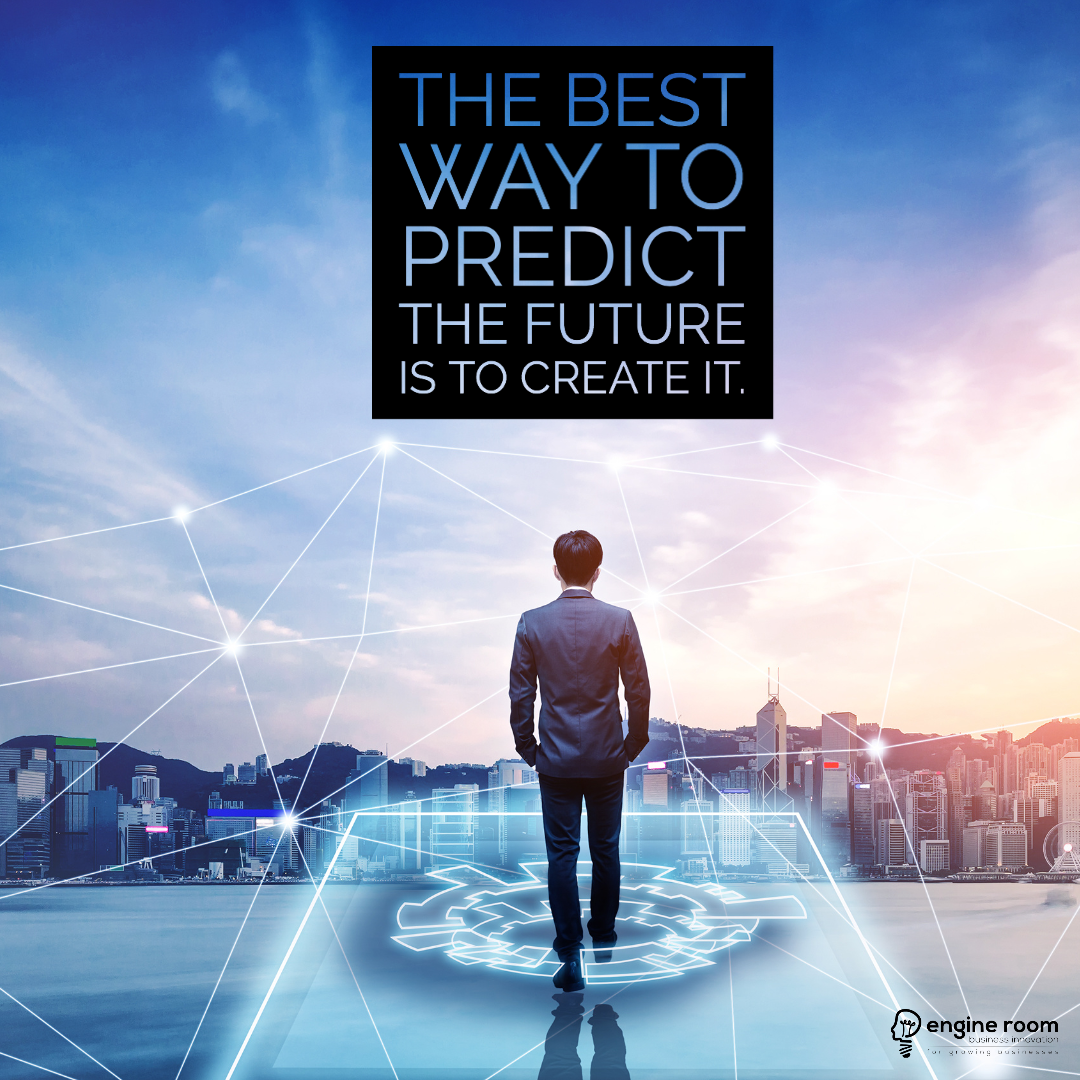 Adapting to the Future
17th November 2021
Business Improvement Project
Coaching
The Institute of Coaching cites that over 70% of individuals who receive coaching benefited from improved work performance,
relationships and more effective
communication skills. They also reported that a huge 86% of companies feel that they recouped the investment they made into coaching plus more on top.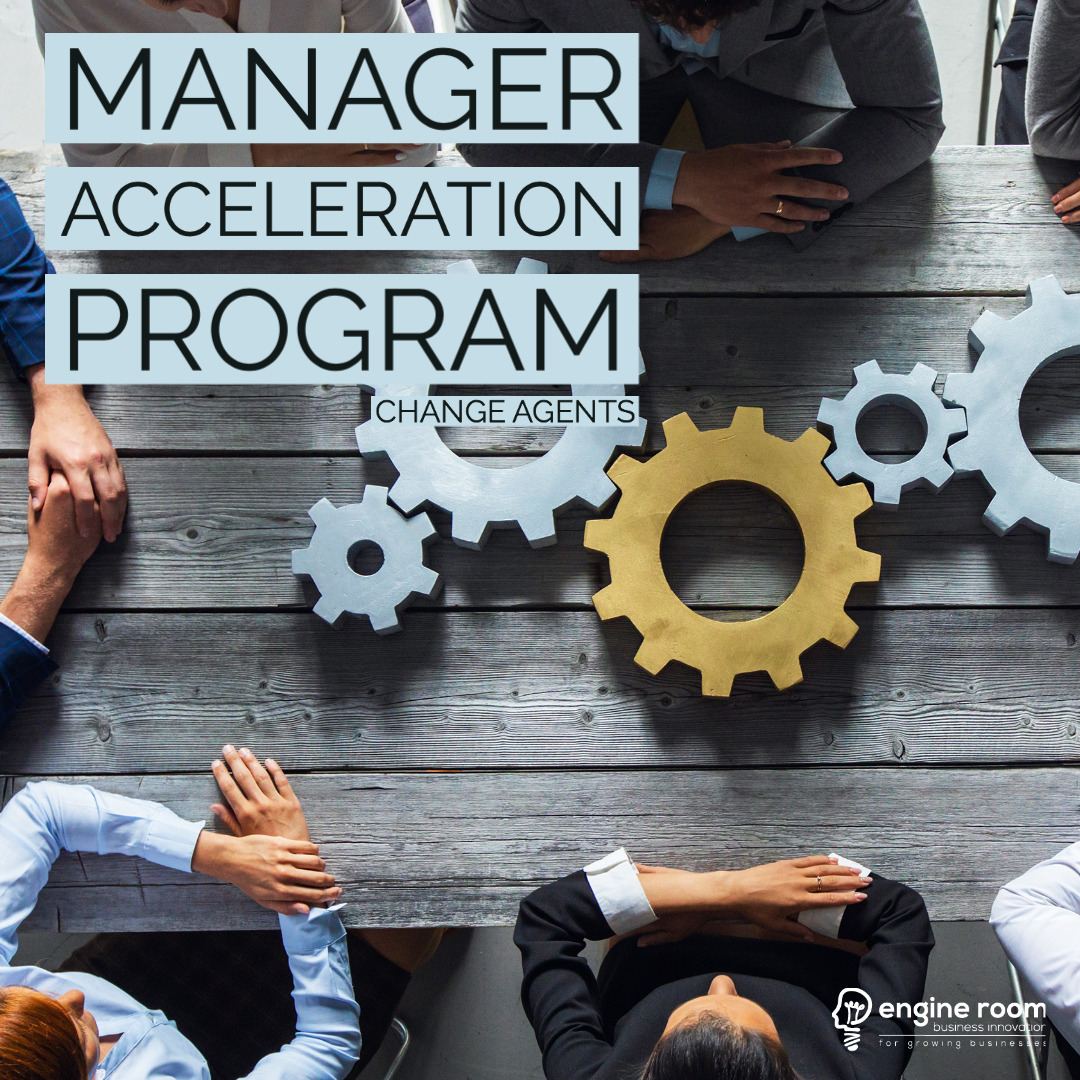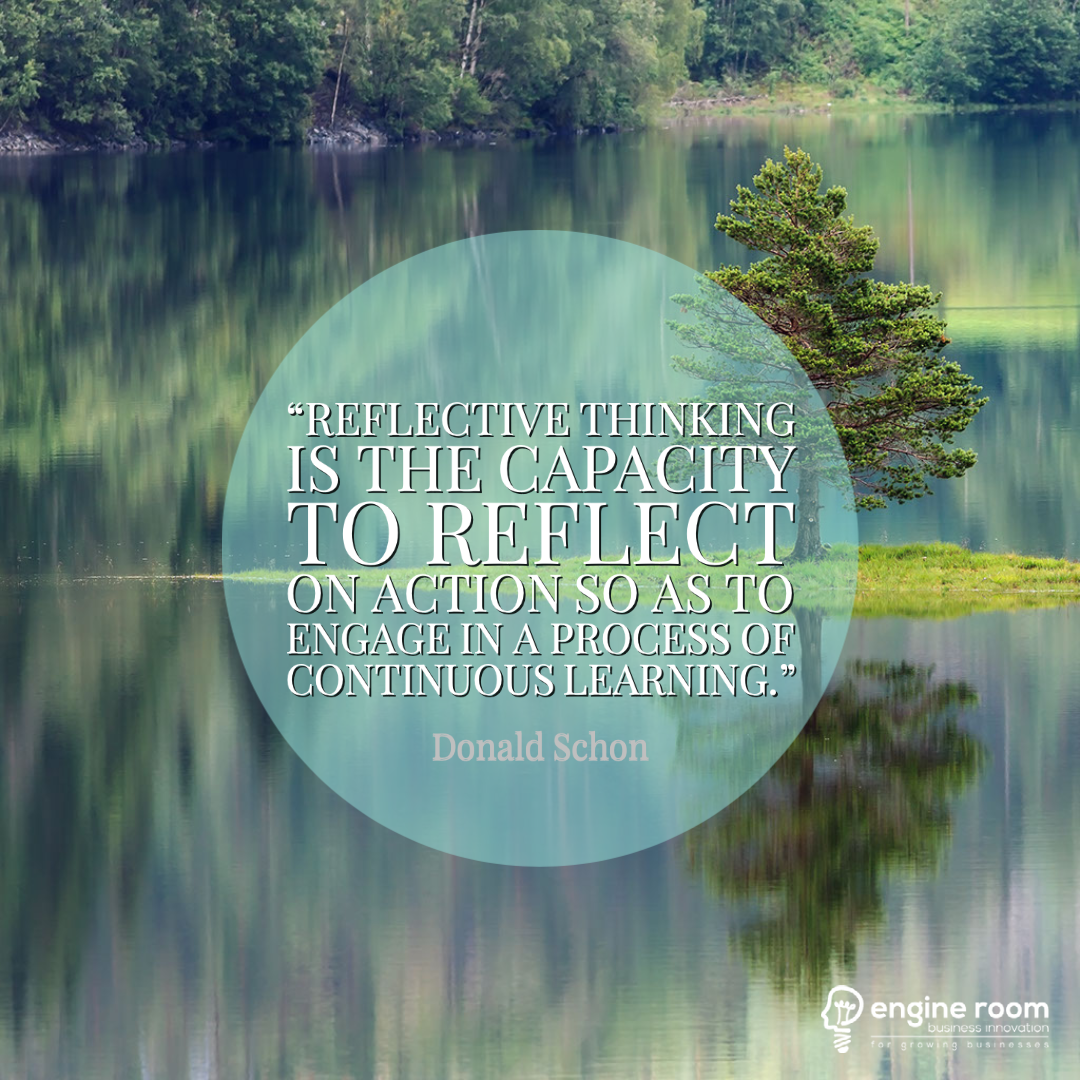 Make reflective thinking a habit 
It's important to allocate at least 10-15 minutes for reflection a few times a week in an environment that supports you and away from your desk and computer, and when you're in a positive state of mind.
Switch off all background noise and devices in order to create the best conditions to clarify your intentions and to help you verbalise your thoughts and feelings.
It's also helpful to capture reflections as our insights and ideas can be fleeting.
Engine Room Business Innovation Podcast | Reflection
Click here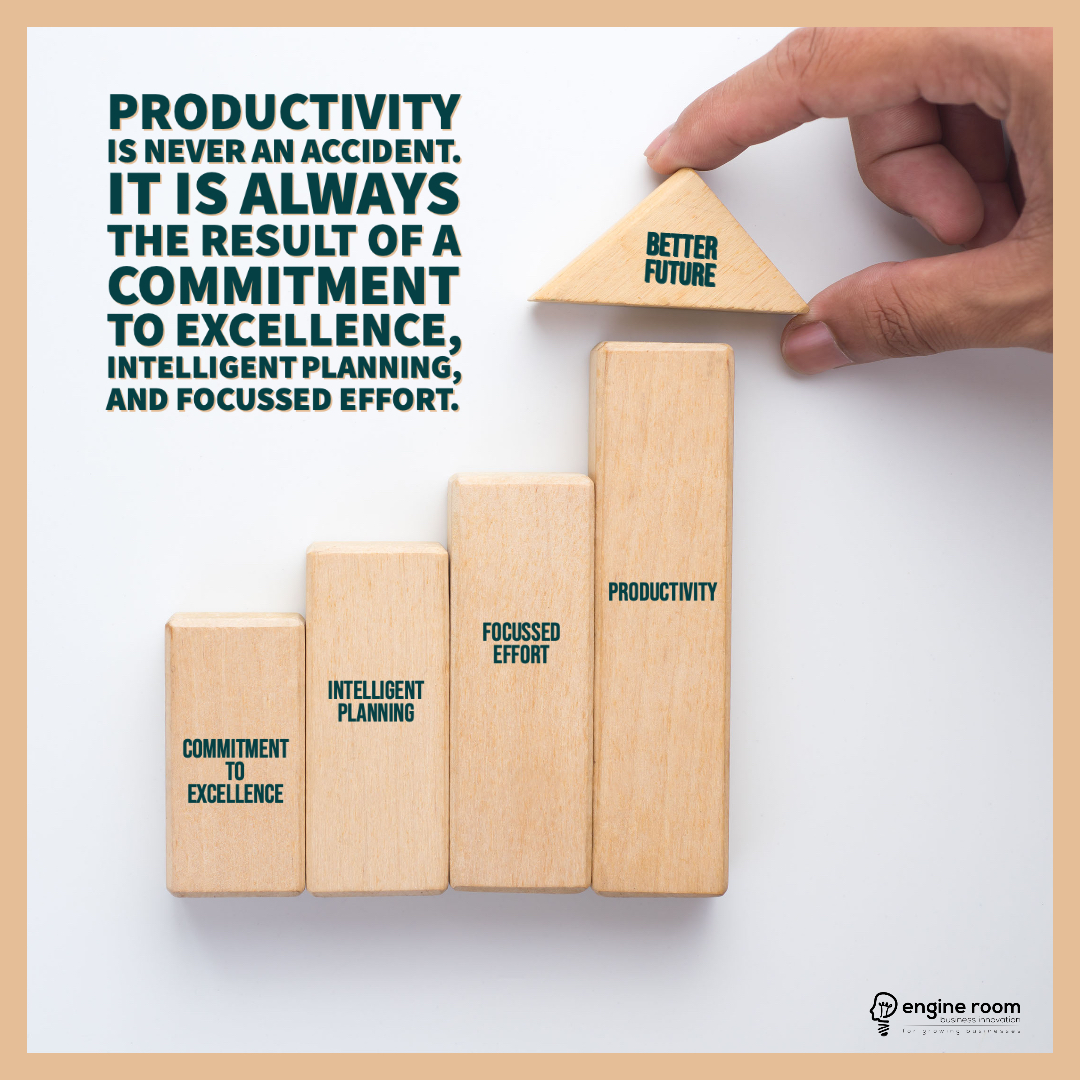 The workshops, coaching and online demand resources, will provide
participants with greater insights.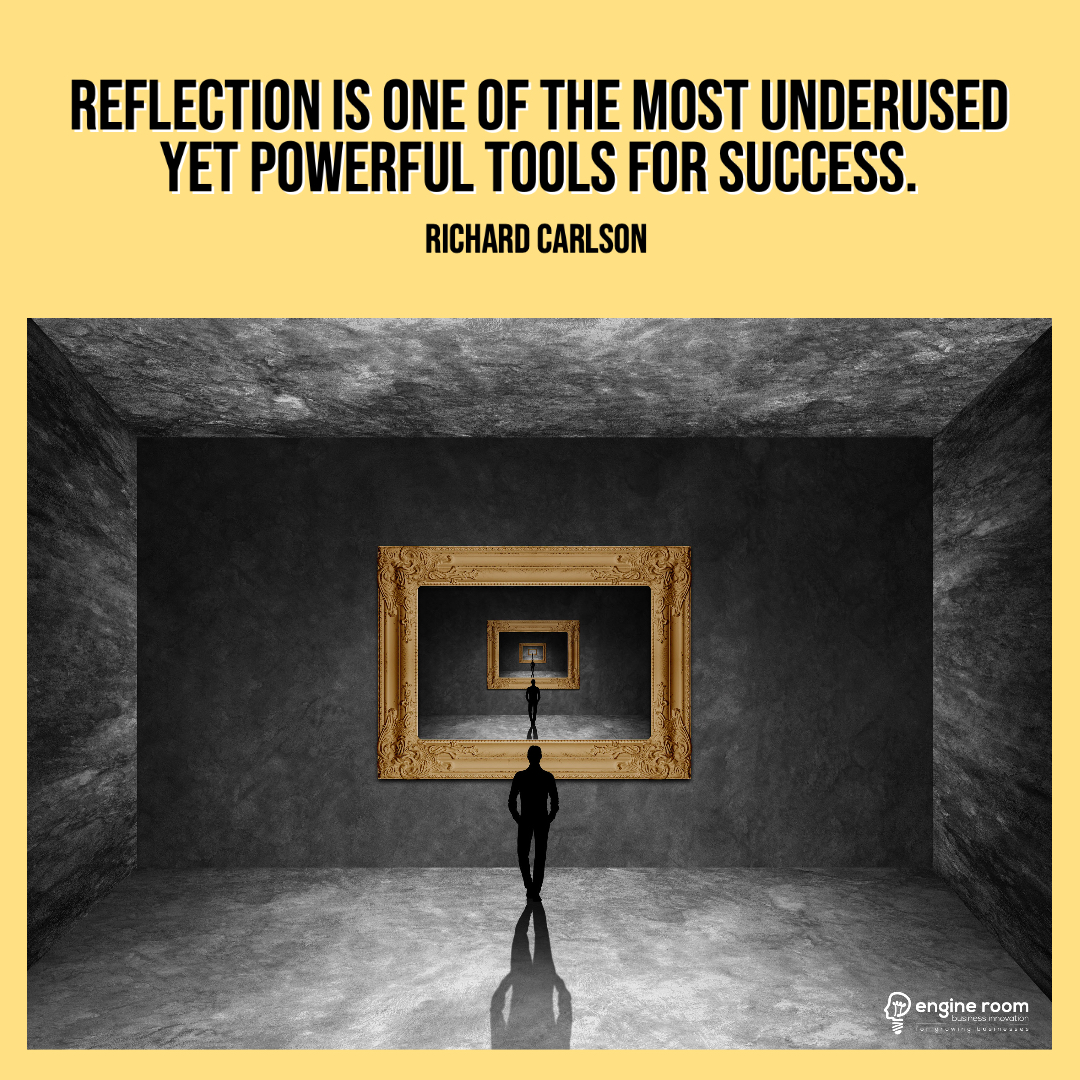 Taking time to reflect will be a powerful tool for all participants -
professionally and personally.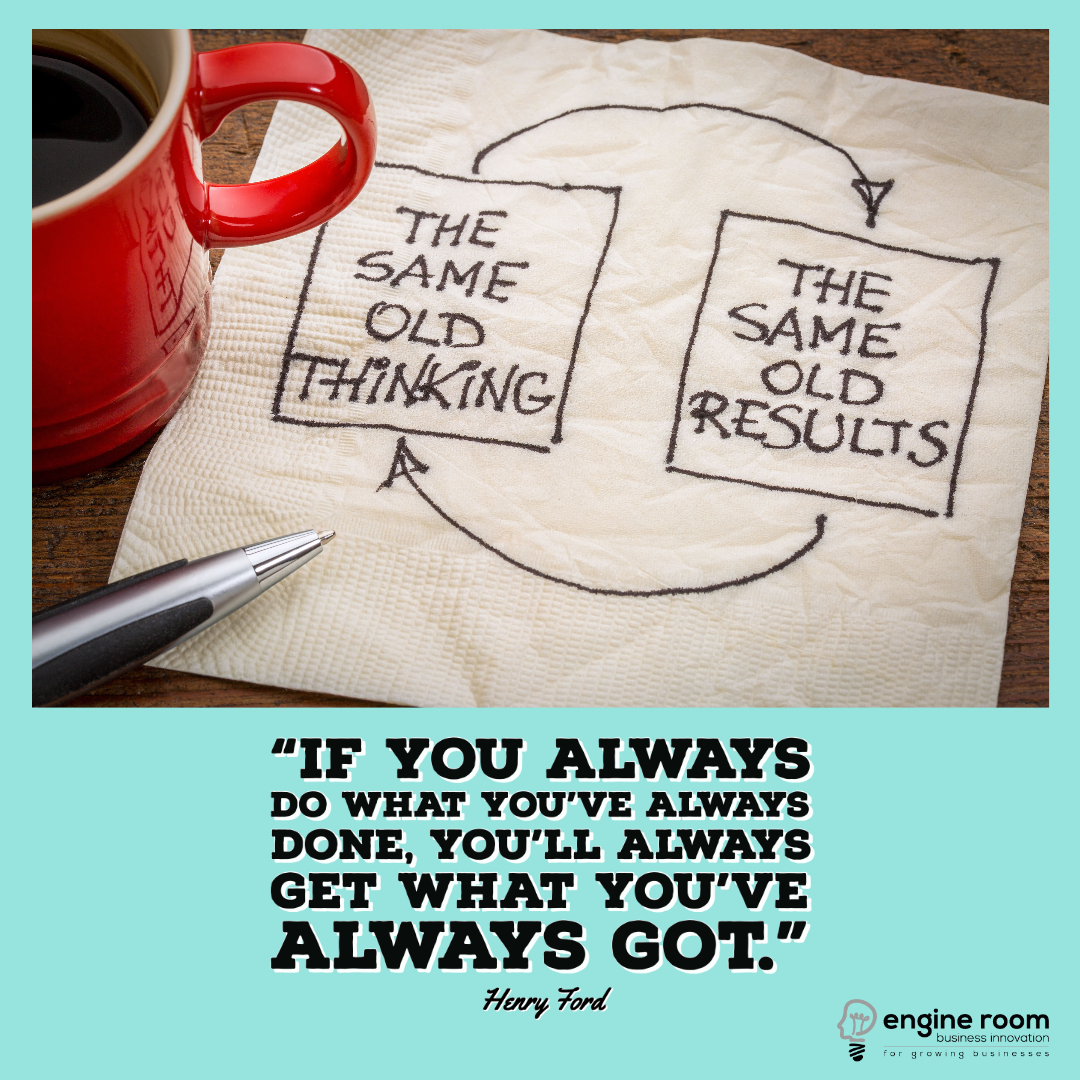 Leader, Know thyself. The secret to motiving others lies in understanding yourself.