Vision


To develop a syndicate of inspiring business leaders who excel in the support and motivation of others in order to thrive in a world of accelerating change.
Excelerate Business Member
To stay ahead leaders must learn new ways of thinking. By surrounding yourself with other business leaders provides the clarity in your thinking to make better business decisions.
Businesses capabilities bridge the gap between priorities and delivery. They are the processes, systems, tools, skills, knowledge, behaviors, and structures that businesses need to achieve their objectives (think innovation or customer satisfaction).
At Engine Room we have found that clarifying what creates value in your business is critical to translating ambitions into reality, often leading to changes in areas like business structure, talent, and product portfolio.
Scroll below.....
ACCELERATING THROUGH THE TURN
There you are, speeding down the racetrack at over 150 miles per hour. You see the corner coming up fast, so you hit the brake and establish your straight line. You turn hardest through the apex, then slowly begin to accelerate out of the curve, following a new direction. 
Effective leaders are like race-car drivers. They adapt quickly to changing conditions. They're energised by challenge and not afraid to take chances. And they can see around corners, outmanoeuvering the competition. 
This means that in order to accelerate through the turn, leaders will have to keep one eye on the future—and their foot on the pedal.
Engine Room Faciliators and Excelerate Members will provide you with the support you need, to accelerate your business knowledge.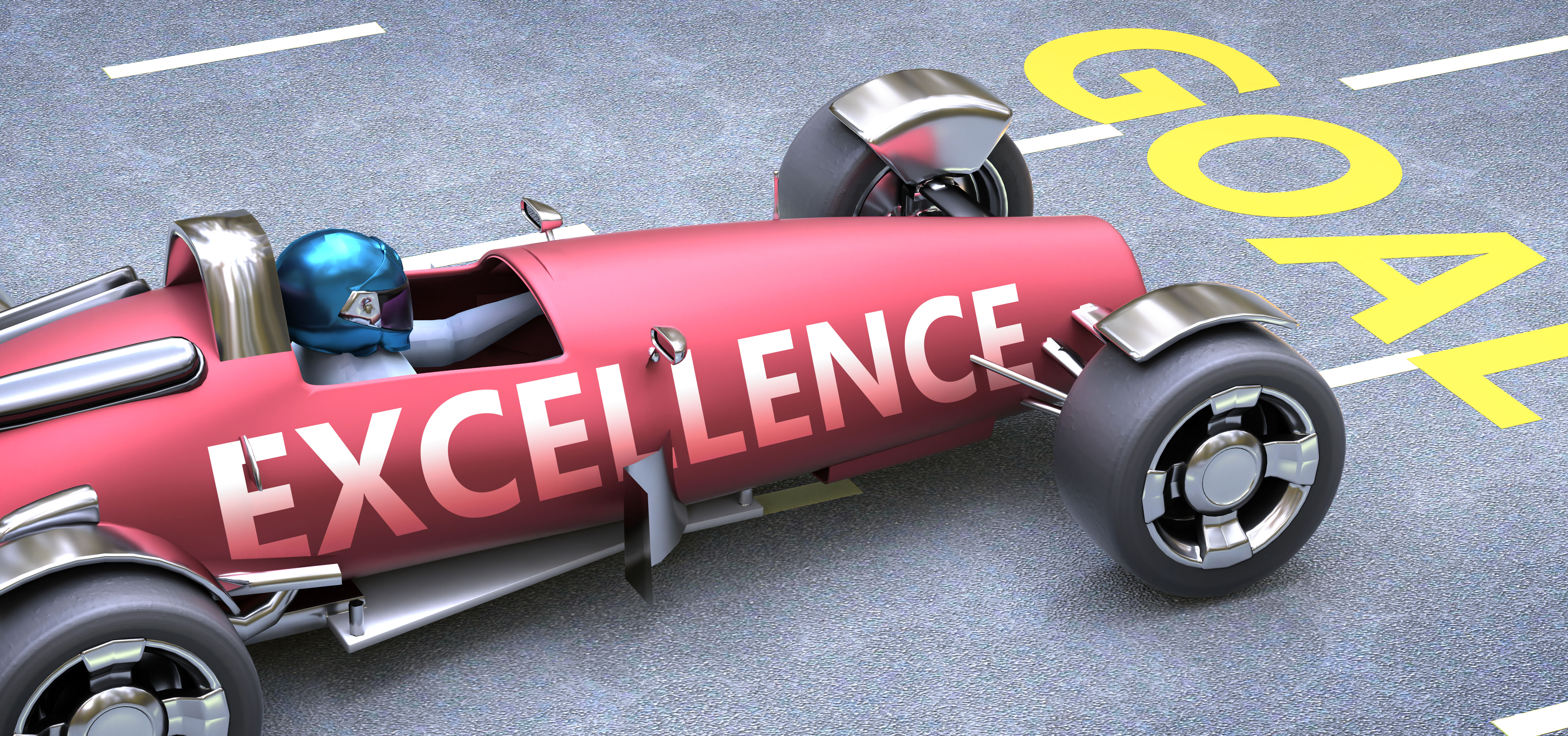 Meetings
These meetings are powerful.
It provides a place where members can ask questions, tease out ideas and get valuable
insights to move their business forward.
These are growth discussions as 1 decision, 1 idea or 1 insight could make a significant change in your business or personally.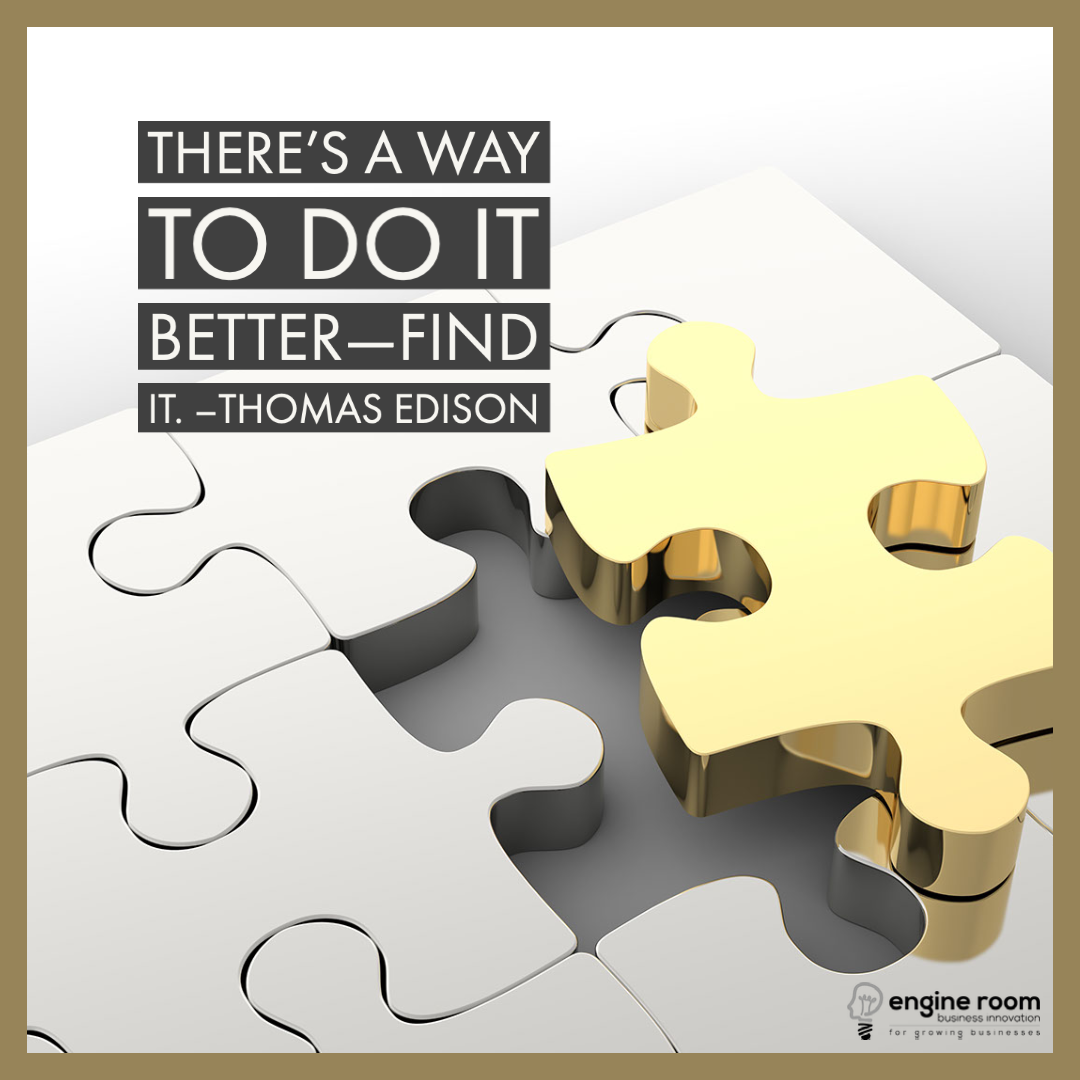 Innovation Tours
The Innovation Tours are a great highlight to the year.
It the opportunity to see 'behinds the scene' of another business.
To learn and discover from others provides more insights...
You may gain 1 piece of information from a business that can change the way you things moving forward.
Events
It's wonderful to celebrate with those that have supported us in business.
The mid and end of year events provides us with the opportunity to stop, reflect and
celebrate.
We get to share stories in a relaxing
environment.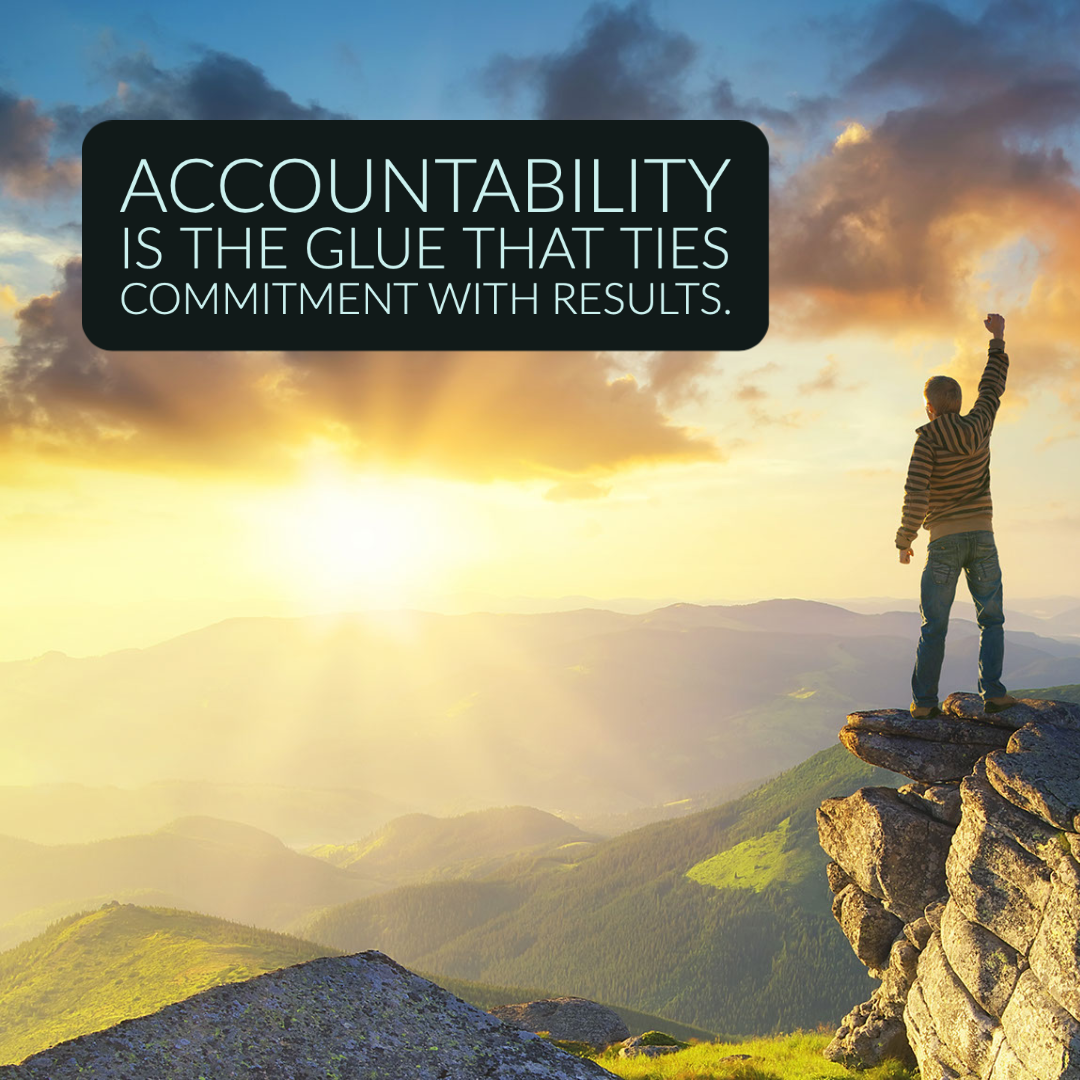 As leaders we love it when our team is
accountable.
The Excelerate Business Program allows us as business owners to keep each other accountable.
This allows us to encourage and motivate each other to keep moving forward to achieve greater results - than we would have done on our own.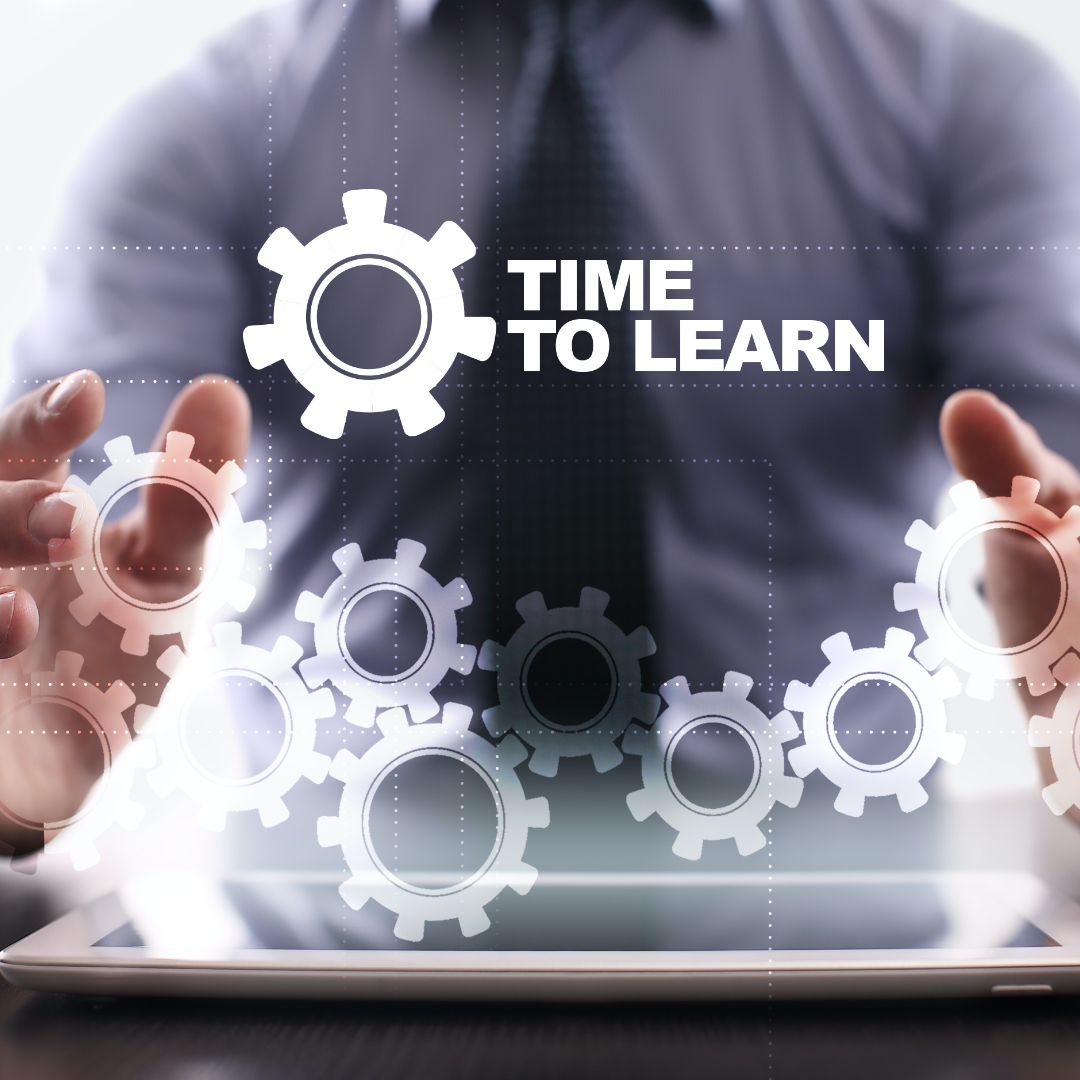 Knowledge and Inspirational Sessions
As leaders it's great to be in a place where you can open your mind to new ideas.
Learning New Things: It's hard to keep
learning when you surround yourself with the same old ideas.
Pushing your boundaries and reaching out to people with different perspectives and
experiences can help keep your mind fresh.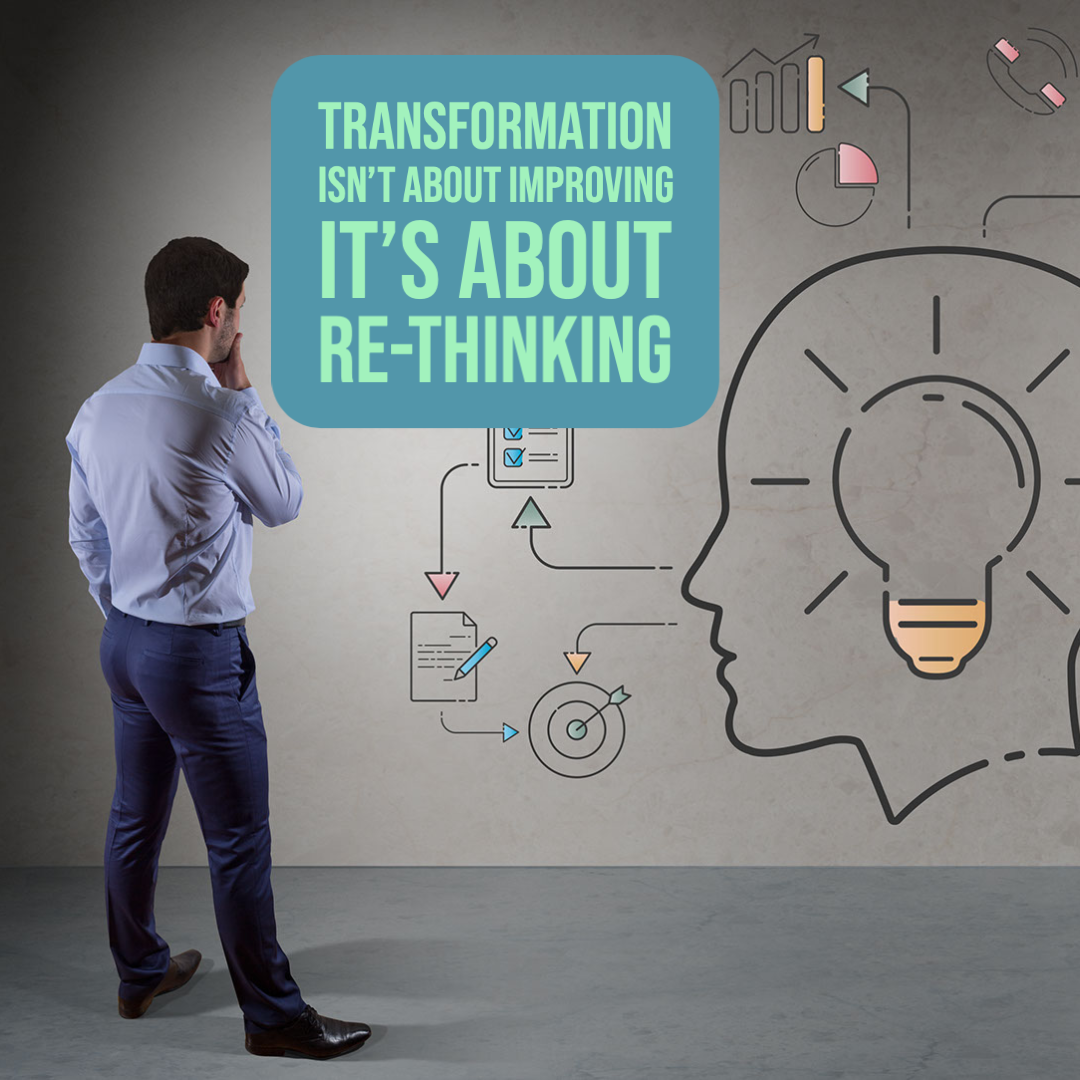 Transformative Project


"Transformation is often more about unlearning than learning." – RICHARD ROHR
The Transformative Project provides the
opportunity to be open to diverse viewpoints and collaborate with other industries.
If you permanently live in a silo, you will be
limited to 'silo thinking'.
Obtaining support from other business owners on the transformative project, provides a
1+1 = 3 Synergistic Phenomena.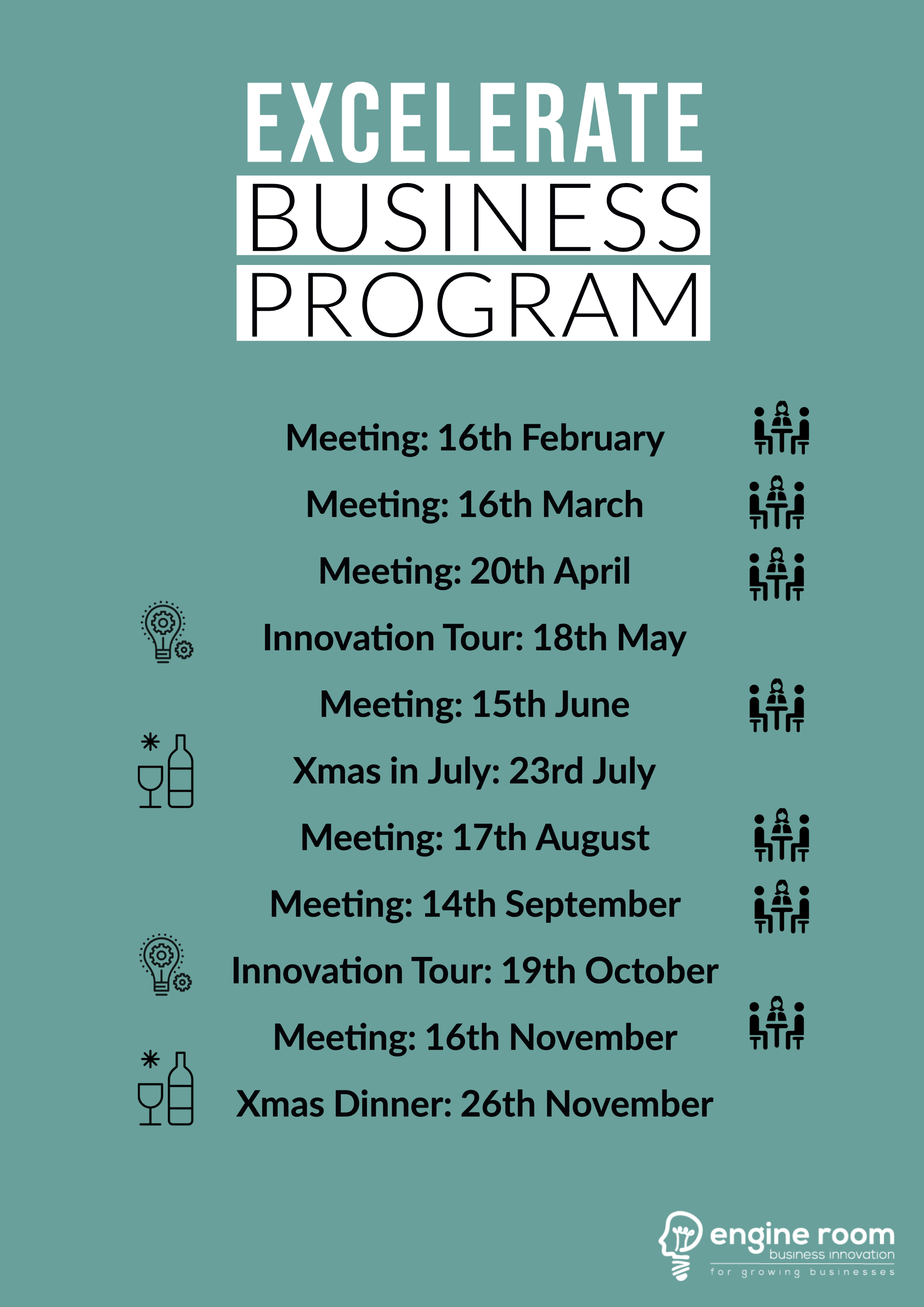 2021 Excelerate Business Program
We are already getting ready for a fantastic year!
Meetings are held on a Tuesday
@ Technology Park
Function Centre, Bentley.
Time: 8:30am for coffee catch up and 9:00am meeting starts. Finishing at 3:30pm
Agenda Includes
Accountability - Open discussions that provide the insights and breakthroughs needed.
Transformative Project
Guest Speaker
Innovation Tours - these will continue to impress and inspire you.
Celebration Events - it's great to stop, reflect and
celebrate business achievements.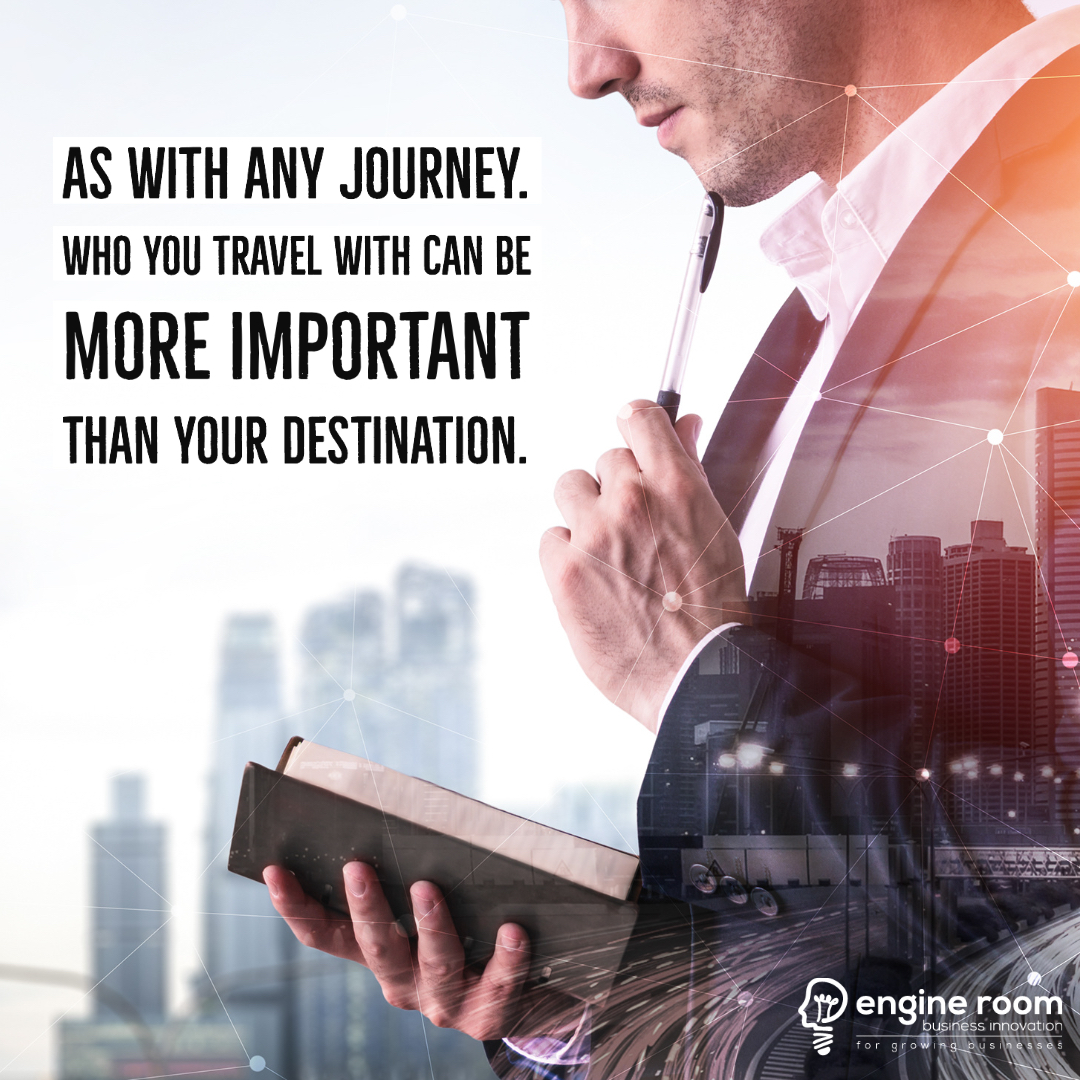 Business Connection
with like-minded business leaders
We are living in an abundant and exponential time, and this powerful structure allows participants to have the most impactful, relevant, game-changing conversations to accelerate and multiply their growth.
With the Excelerate Business Group the members are committed to the program - they provide the on-going support to each other whilst working on their
Transformative Project.
Inspirational Quotes and Articles
Below are some links to articles that should exercise and stimulate your mind.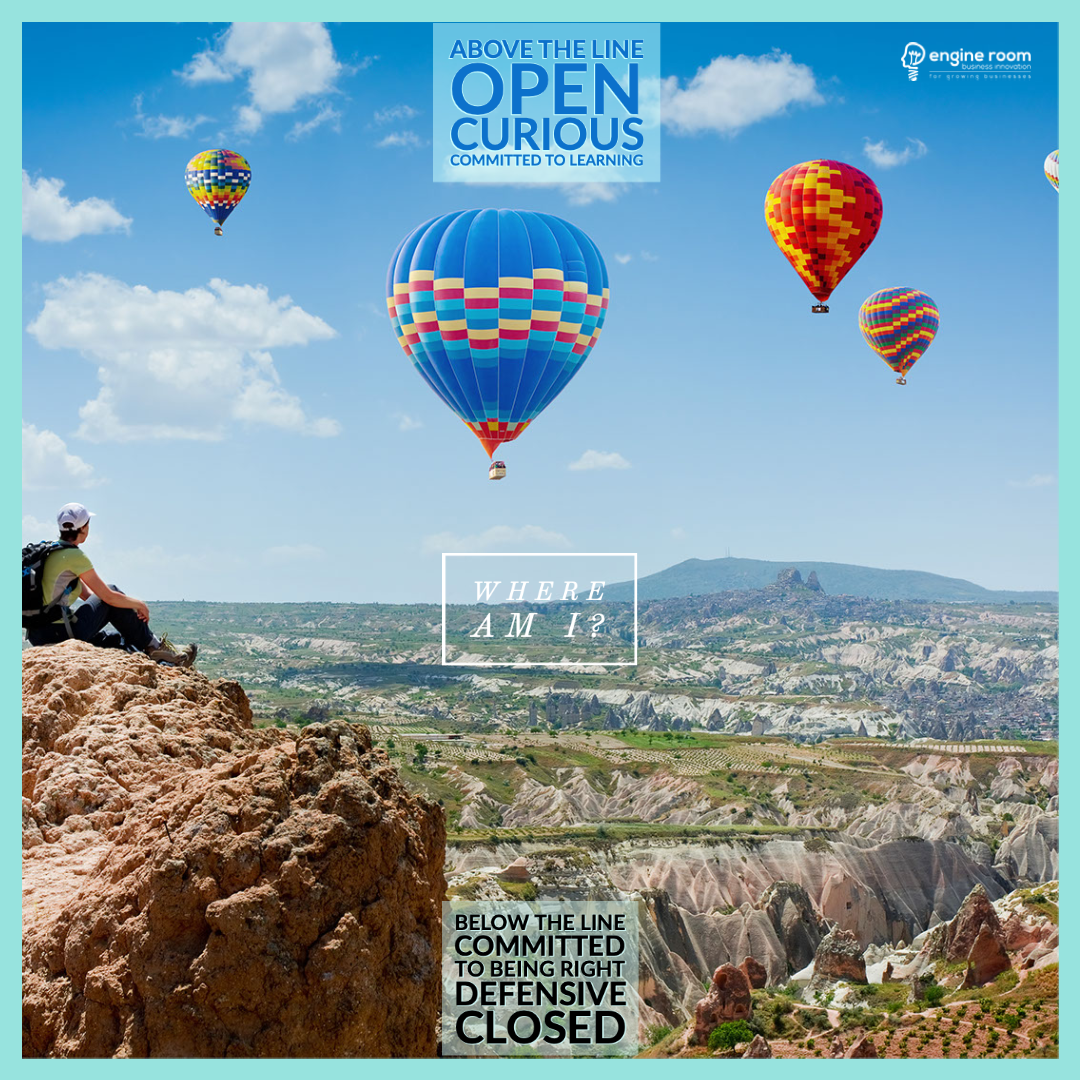 Curiosity
When our curiosity is triggered, we think more deeply and rationally about decisions and come up with more-creative solutions. 
"Curiosity is the engine of achievement."
– Ken Robinson
Curiosity is the desire to learn, to understand new things, and to know how they work.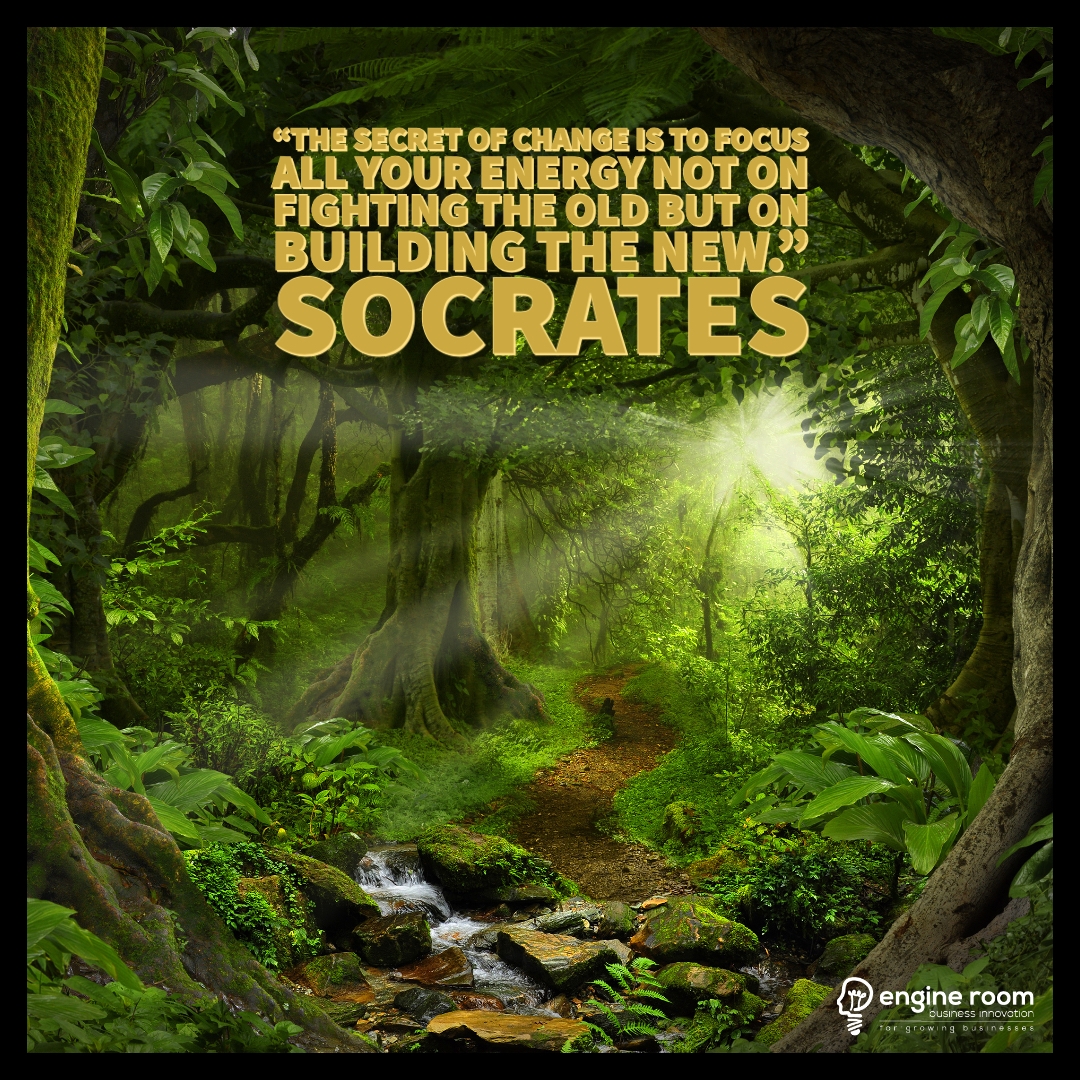 Energy + Mindset
"The number of hours in a day is fixed, but the quantity and quality of energy available to us is not."
To be a consistently high performer, you have to manage your energy, not your time.
Energy refers to our mental, emotional,
spiritual and physical capacity.
By maximising our energy it would lead to a clearer mind, clearer decision-making, more
focus and less rework.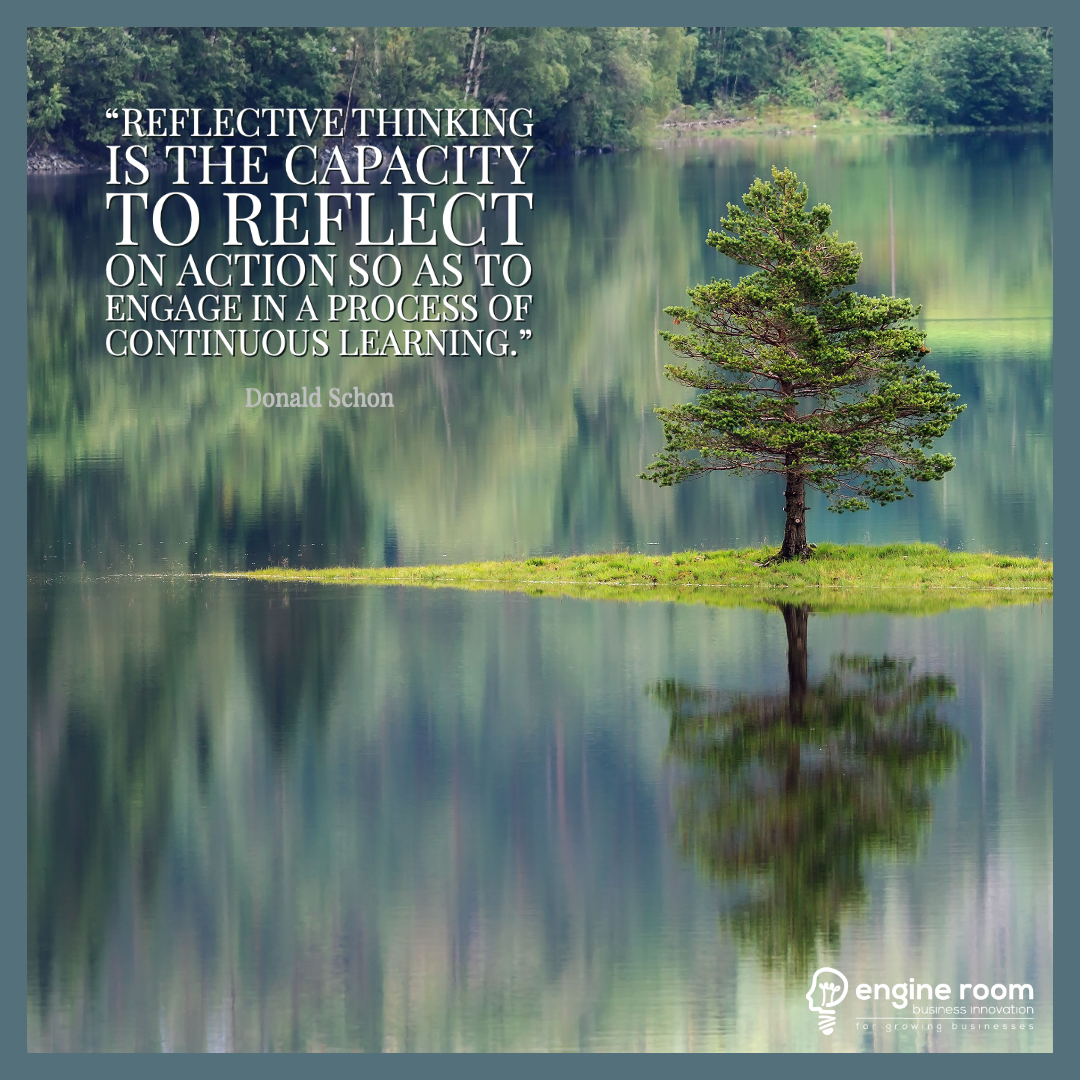 Reflection
Claude Monet said
"It is on the strength of observation and reflection that one finds a way. So we must dig and delve…"


 "Without reflection, we go blindly on our way."
Margaret Wheatley (Leadership and
New Science)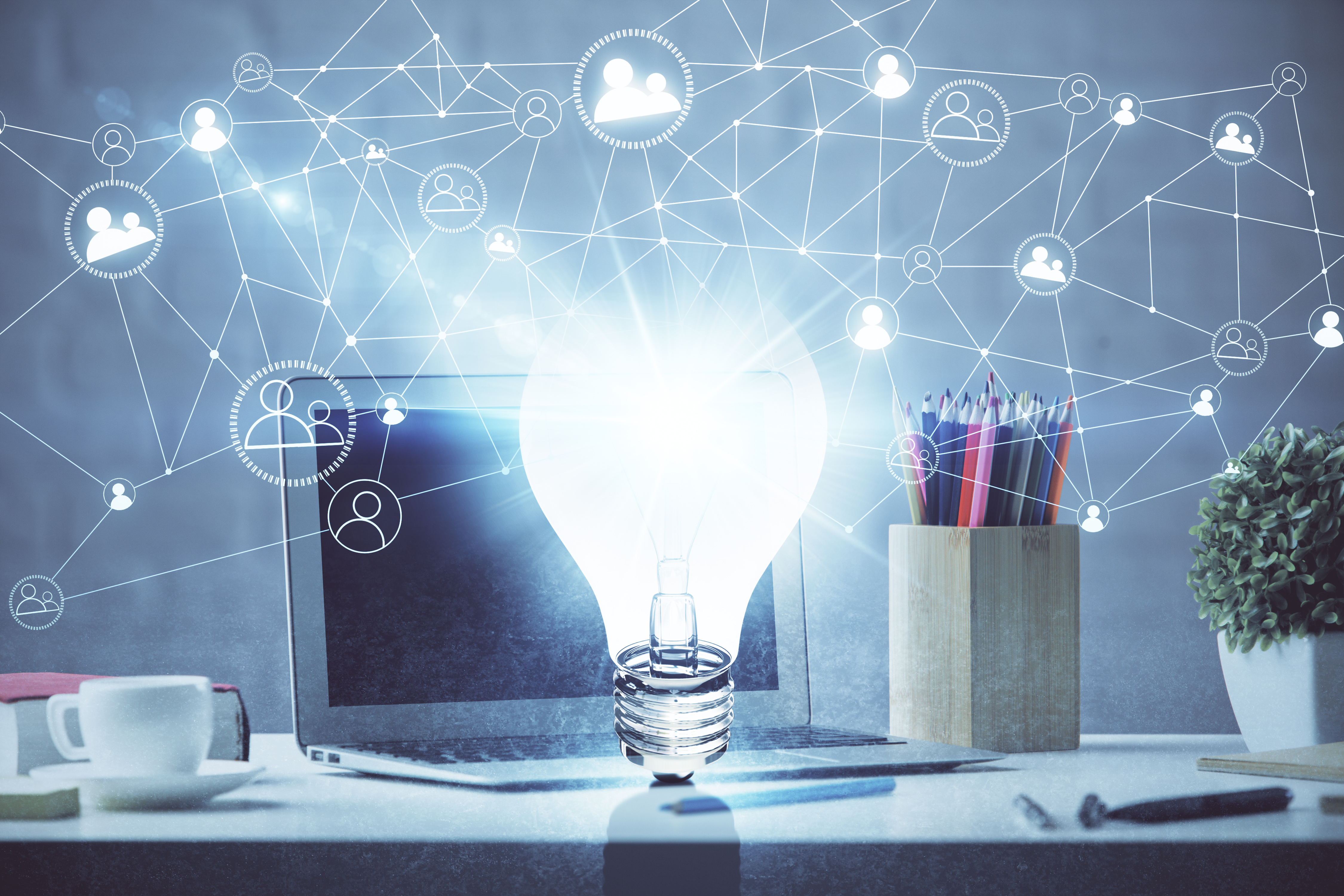 Online Demand
FREE to Excelerate Business Program Members
WHAT ARE THE BENEFITS OF MEMBERSHIP?
Valued at: $1,500
Being a Member provides you with exclusive
access to the Online Demand resources.
Engine Room does the research -
so you get to enjoy the learning and application.
You can tap into resources that you need,
when you need them - it's all at your fingertips.